---
Welcome to The Young in Heart
Membership News:
Membership dues for 2022 are only $15 for the year and are now payable. You can renew your membership via US mail. Thank you for your membership!
Be sure to come back to our website or like our for updates on center happenings.
Bucks County Seniors can call 267-880-5700 for assistance, as well as information on services such as meal delivery and independent care. For other information click their link below.


Click icon for important information.
Below is a link to classes we are offering in partnership with Independence Blue Cross as part of their summer camp for seniors: Candle Making, Painting on Canvas, Story Writing, Creating Beading (jewelry) and Therapeutic Gardening. Independence Blue Cross provides all necessary supplies, sent to your home: Click to see what Classes are offered
Virtual Tai Chi Class click for info.
Need to talk?: 215-355-6000 if you to talk to someone during this tough time we are going through.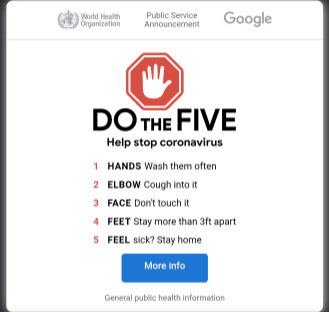 Fraud Alert - Keeping your Credit "Healthy" during Covid-19
Check your risk for COVID-19 based on your symptoms you have and other factors.
---
Important message to all persons 60 and over:

We are all in this together! Feeling isolated? The Bucks County Area Agency on Aging is offering a telephone assurance service to any Bucks County senior (60+) who is feeling isolated and would welcome a chance to connect with one of our volunteers. Staying socially connected is essential to good health and has been especially challenging since the onset of social distancing practices. This program allows Bucks County residents to connect with someone new, get to know one another, and share their experience through the course of this pandemic. To join this program, call 267-880-5700 and ask to be registered for the telephone assurance program. It's amazing the difference a little togetherness can make!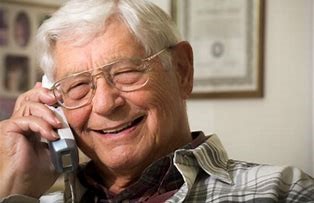 ---
While we continue providing emergency services from the center, our Friday Night Dance Socials are cancelled for the months of July and August. Eddie asked me to tell everyone to "Stay Safe and have a nice summer!!!" Like our facebook page to get updates on everything happening and not happening at the center.
---
Bucks County Senior Softball is looking players if interested, Chick Here for details.
New helpful resources now available on the links tab
Click Newsletter tab, to see our current issue.
Support Bristol Township Active Life Center
to help seniors stay independent, healthy and
to fight isolation and loneliness..
Bristol Township Active Life Center.
"Bristol Township Senior Center is funded, in part, under a contract with the Pennsylvania Department of Aging and the County of Bucks"
Follow us on social media



BTSC Manager: Bonnie Worth
Phone Number: 215-785-6322 Fax Number: 215-785-4585 We are located at: 2501 Bath Road, Bristol, PA 19007 Email us btscoffice@comcast.net
Website designed: by Lee Connelly